Bio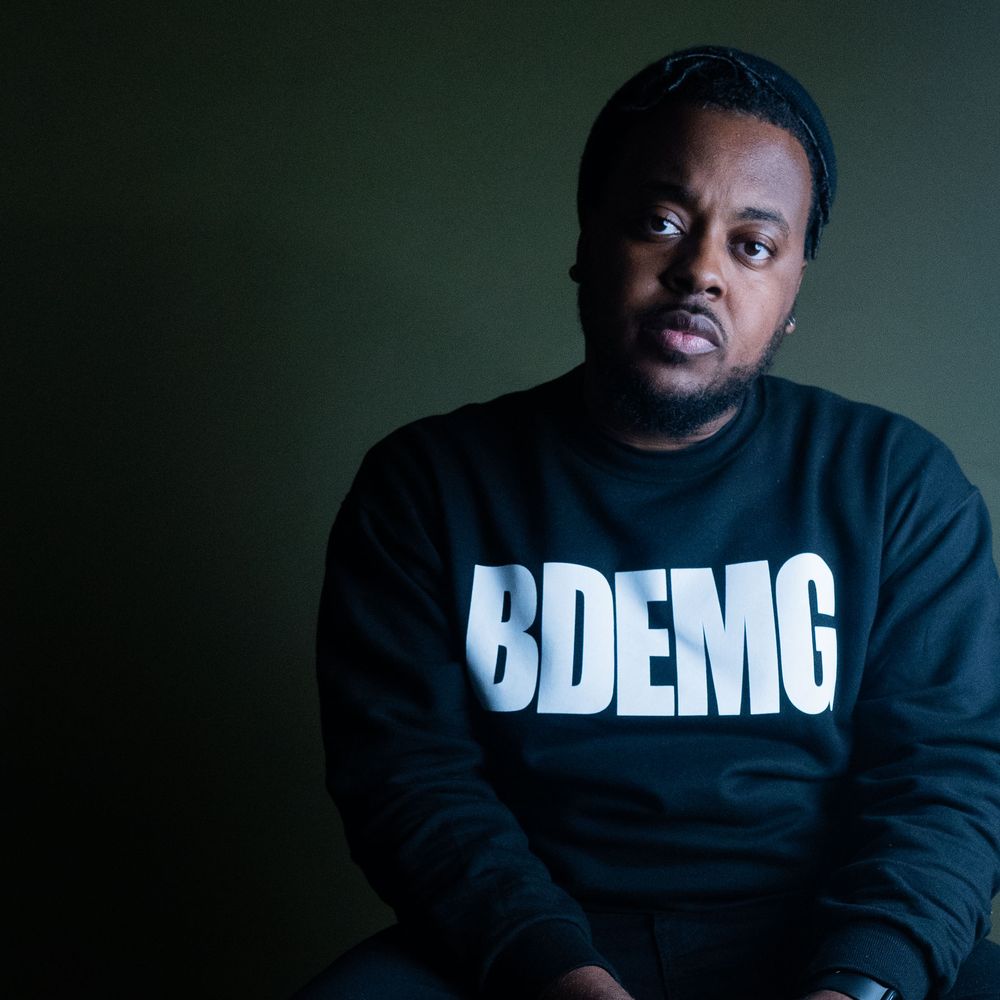 The Artist: Dolla Black
Equipped with a baritone voice that broods emotions in his rhymes, Dolla Black stands as one of the premier Hip-Hop artists to come from Mississippi. Since the release of his 2014 solo debut "Let Me Work", the Jackson native has managed to captivate the ears and conquer the hearts of his region and beyond, giving him a following that is devout and ever-growing. Not only will his fans be first to tell you how influential his sound is but the amount of accolades he has managed to attain along the way further boost that notion.
On the stage, Dolla Black has been able to open for Kevin Gates, Big K.R.I.T., Big SANT, Scotty ATL, Curren$y and Delorean. Dolla has been awarded several times, winning album of the year for "Let Me Work" and two separate Performer of the Year honors at the Jackson Hip Hop Awards. He has also won an artist of the year award in the North Mississippi Hip Hop Awards as well as a finalist position in the 2017 WLPWR Music Industry Contest. With all that, yet and still arguably the most prestigious honor for Dolla Black was his ESPN placement for his 2016 single "All Day".
The past few years saw the artist continue to rise with the "Black Fridays" EP in early 2017. This helped him secure a distribution deal for his last full-length project "Still Black", which was released in conjunction with Universal Music Group. The lead single, "Money" acted as a regional hit receiving radio play throughout the southeast. Released in 2018, "Still Black" was widely heralded and covered on platforms like Earmilk.com, ThisIs50.com, and many others.
2019's release of "BDEMG Volume 1: The EP" was not only a compilation showcasing the talent of the Dolla's "BDE Music Group", but it also sparked a moment of growth for his long time imprint. "Black Dolla Entertainment was and is the starting point of my striving to give independence and ownership not only to myself as an artist but to other artists as well. Knowing that the company was structured as a label, I wanted to change the structure to encourage the artists that I work with to create their labels and my company act as a parent company. That gave me the motivation to create BDE Music Group, so be able to reflect the intention of housing not only great artists but great businesses." The company now houses other acts such as Jo'De Boy, Mojo Kezz, Yung Jewelz, and others.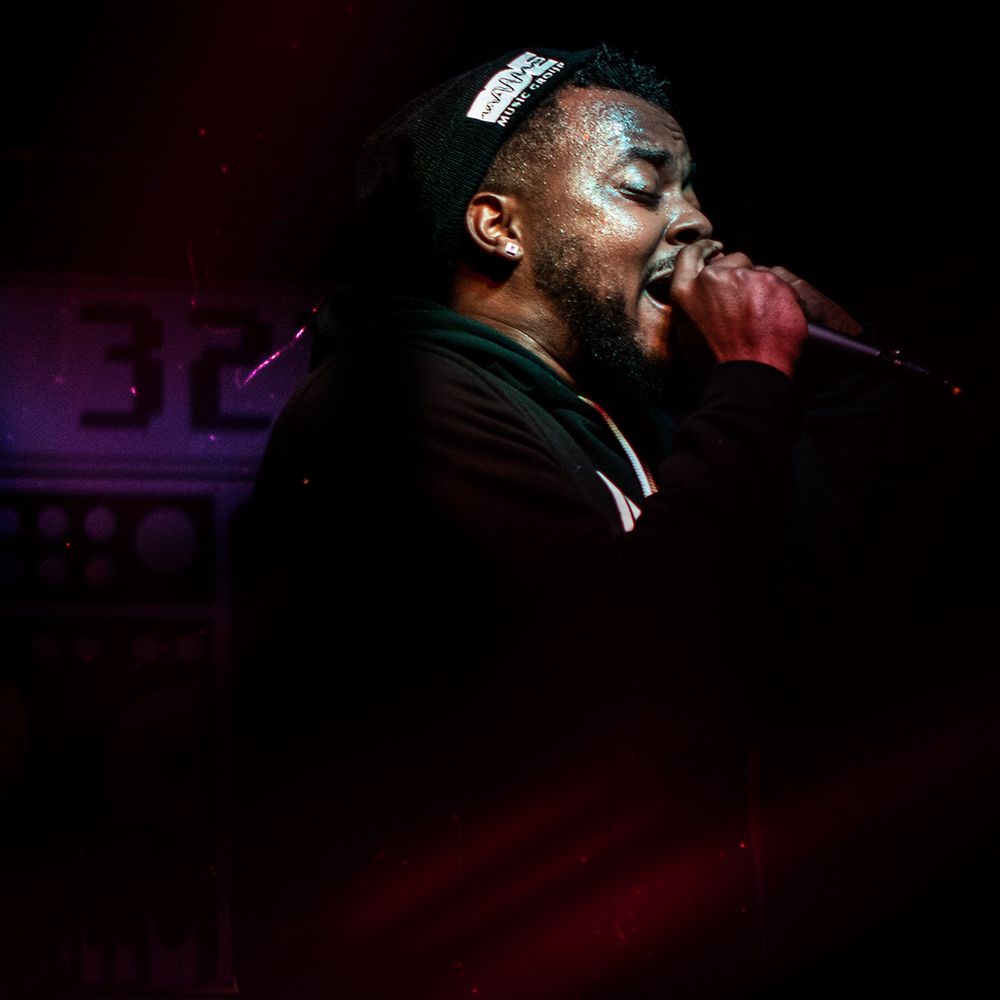 2020 finds Dolla Black continuing to spread his wings not only musically but as a businessman. Dolla kicked off the year releasing new singles on a monthly basis. Furthermore, his local showcase series "Exchange JXN" became one of the most productive places for musicians to showcase their talents in the entire state of Mississippi. More of America was also able to take in Dolla's skills in living color as he went on the road for his first solo headlining tour in conjunction with Noxolo Ent. It featured nationwide dates that covered a span ranging from Lincoln, Nebraska to Atlanta, GA. In regards to what keeps him so focused on his journey, Dolla said, "There aren't many feelings greater than making progress in what I feel like is my destiny. It takes the place of every feeling of frustration as an artist and makes every moment of the wait worth it."